New Patients
Welcome
No charge for consultation to see if chiropractic is the right choice for you.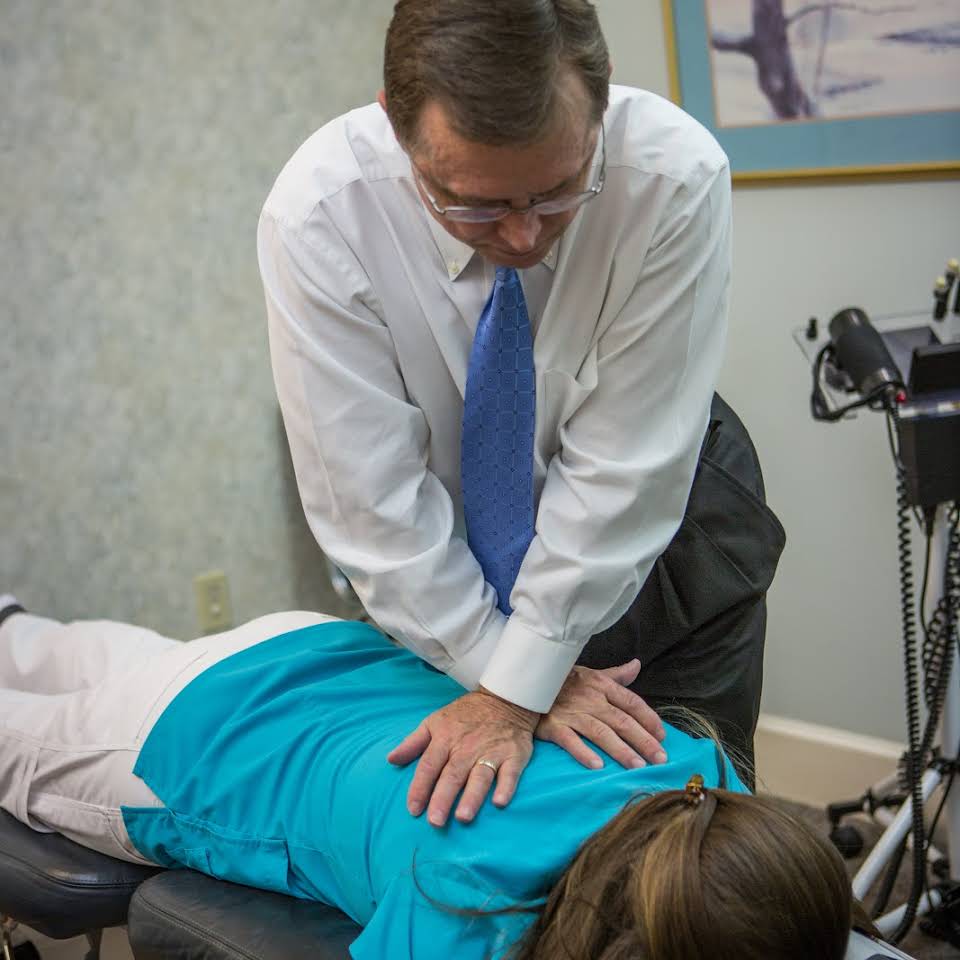 Dr. Dean Kenny
Welcome.
Our office is dedicated to the diagnosis and effective treatment of back pain, neck pain, headache, or injury to the spine without the use drugs or surgery. With the use of natural alternative Chiropractic therapies, we take pride in providing personal care and attention to the needs of our patients.
We have a modern facility in a relaxing environment with experienced, professional, and friendly staff to help you. Please give us a call and let's get you right in. There's never a charge for consultation and we can help you determine if Chiropractic care is the right choice for you!
Our
Location
2400 S. Main St. | High Point, NC 27263
Hours
Monday: 8am-12pm, 2pm-6pm
Tuesday: 8am-12pm, 2pm-6pm
Wednesday: 8am-12pm
Thursday: 8am-12pm, 2pm-6pm
Friday: 8am-12pm
TESTIMONIALS
Happy
Patients
See what they had to say.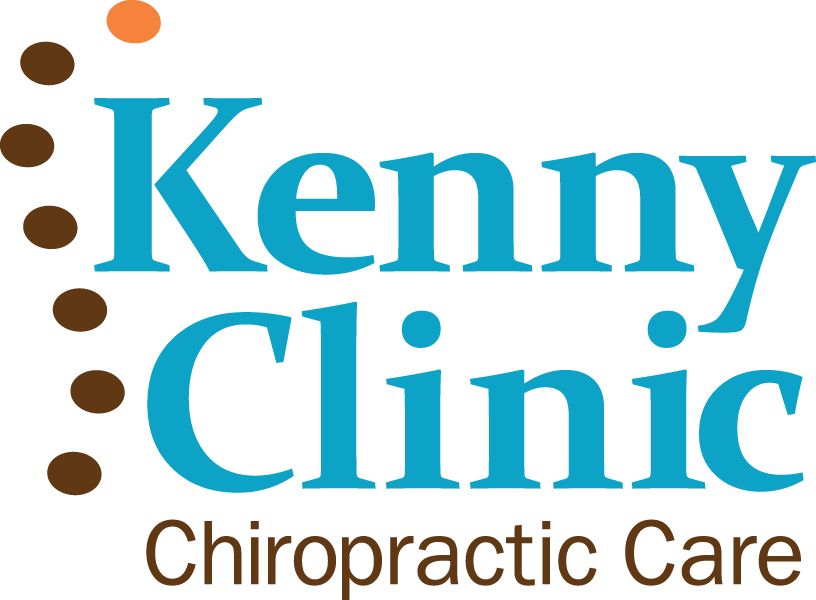 All materials on this website including but not limited to text, copy, images and photographs are provided for informational purposes only. This website and related materials are not intended to be a substitute for professional health advice, diagnosis, or treatment. | Good Faith Estimate notice
kennyclinic@

null

triadbiz.rr.com
2400 S. Main St., High Point, NC 27263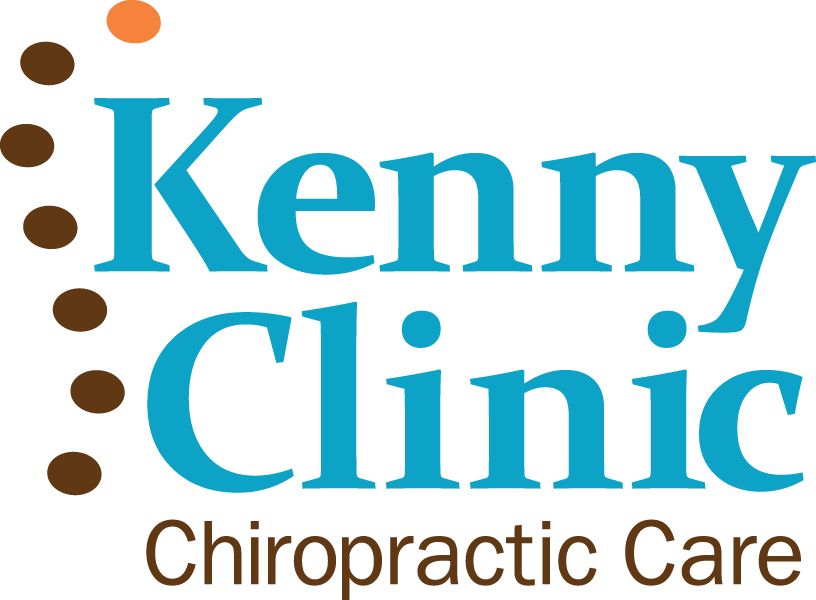 2400 S. Main St.
High Point, NC 27263
Tel: (336) 889-3831