In a published study of over 700,000 people surveyed that had tried Chiropractic, 95% reported Satisfactory Results!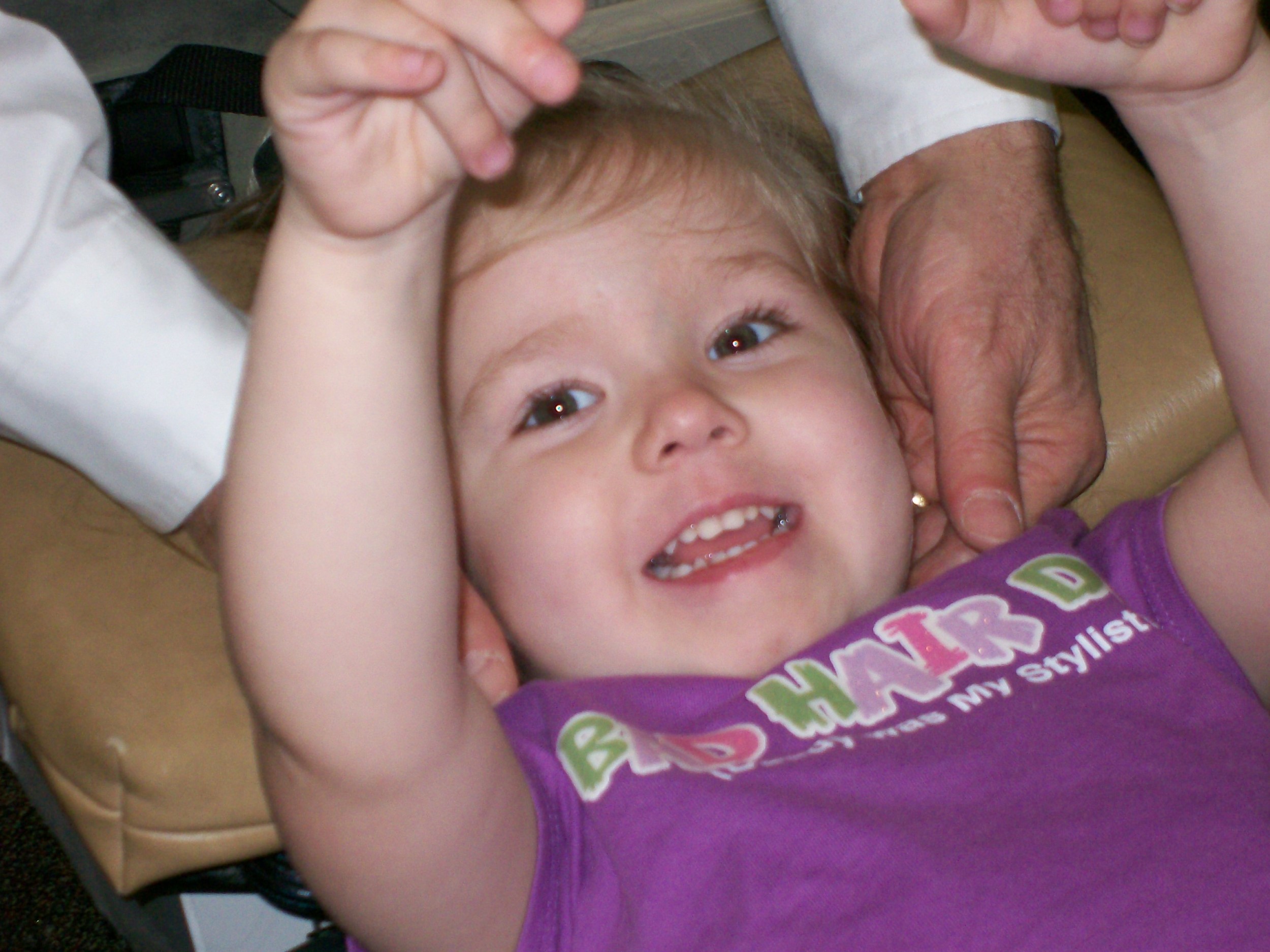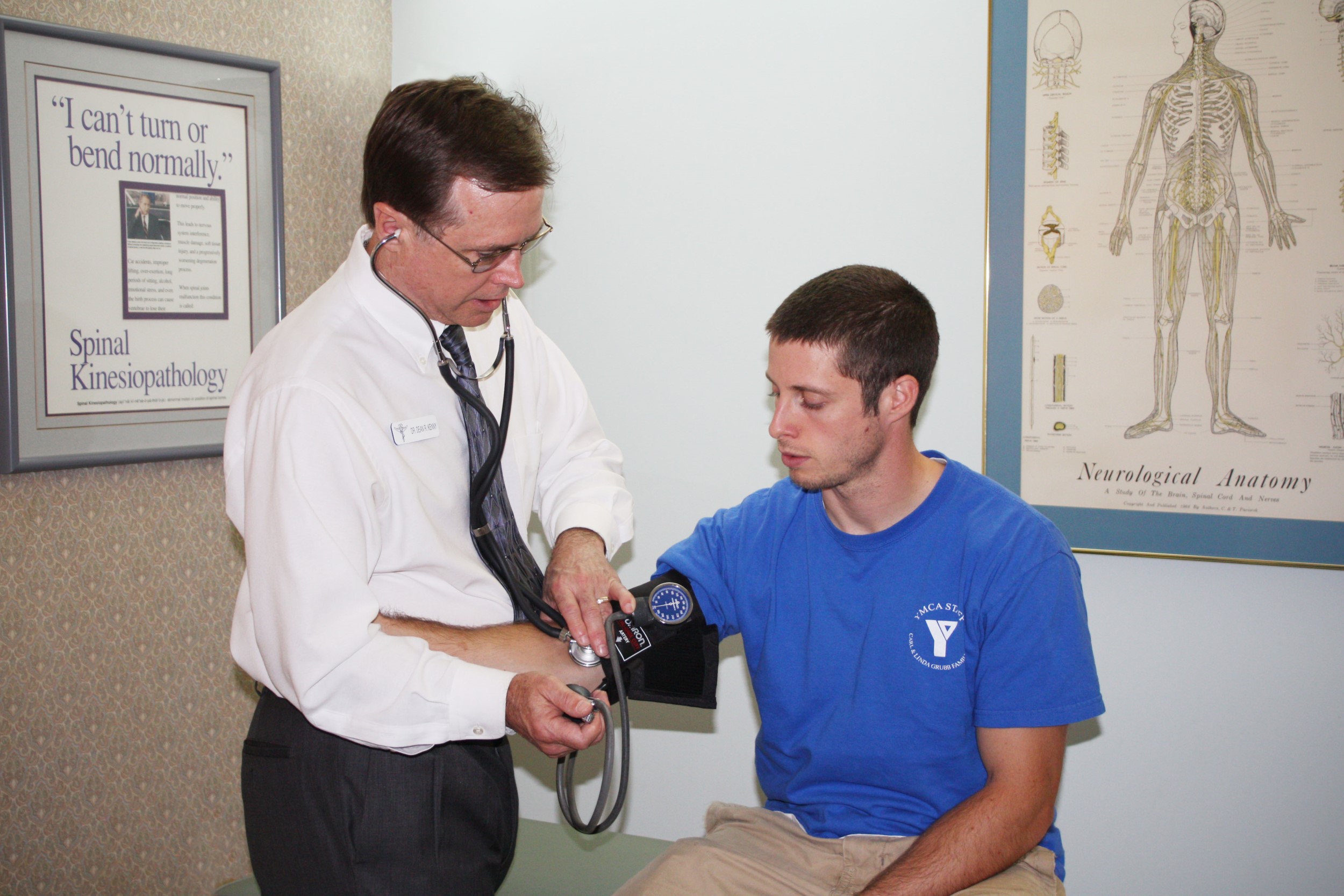 Better Health Through
Chiropractic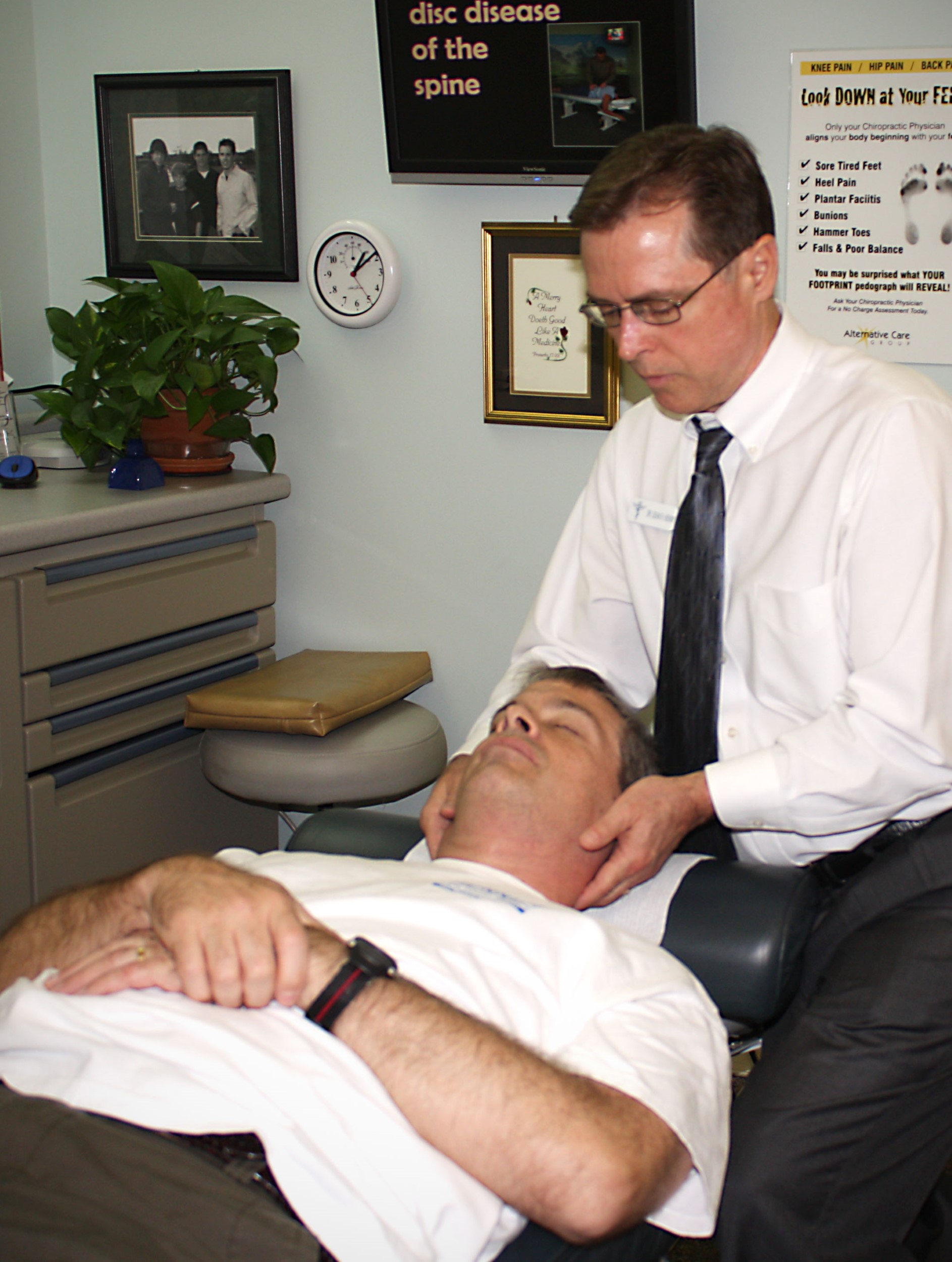 Lower Back Pain is the
#1 Cause

of Disability in the World today!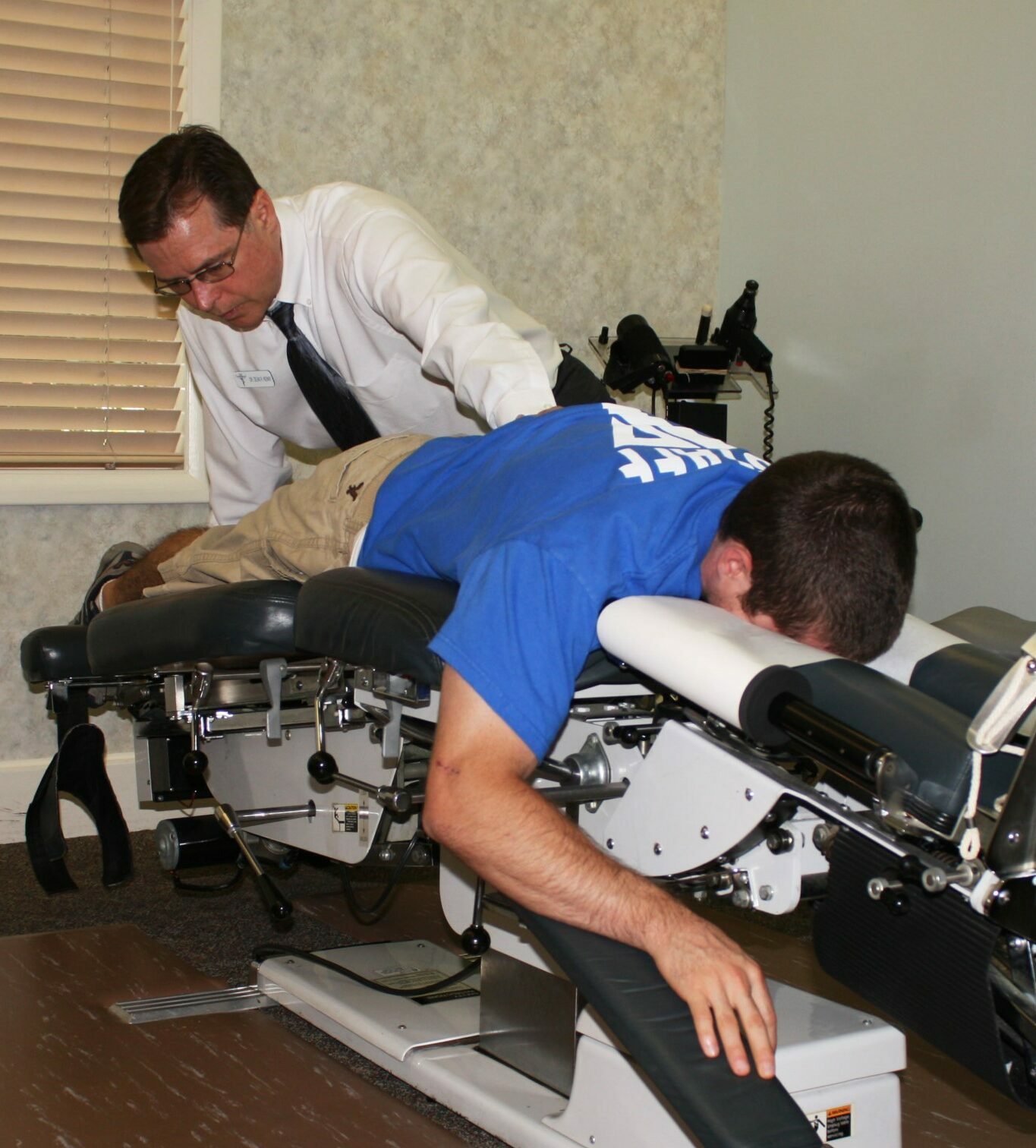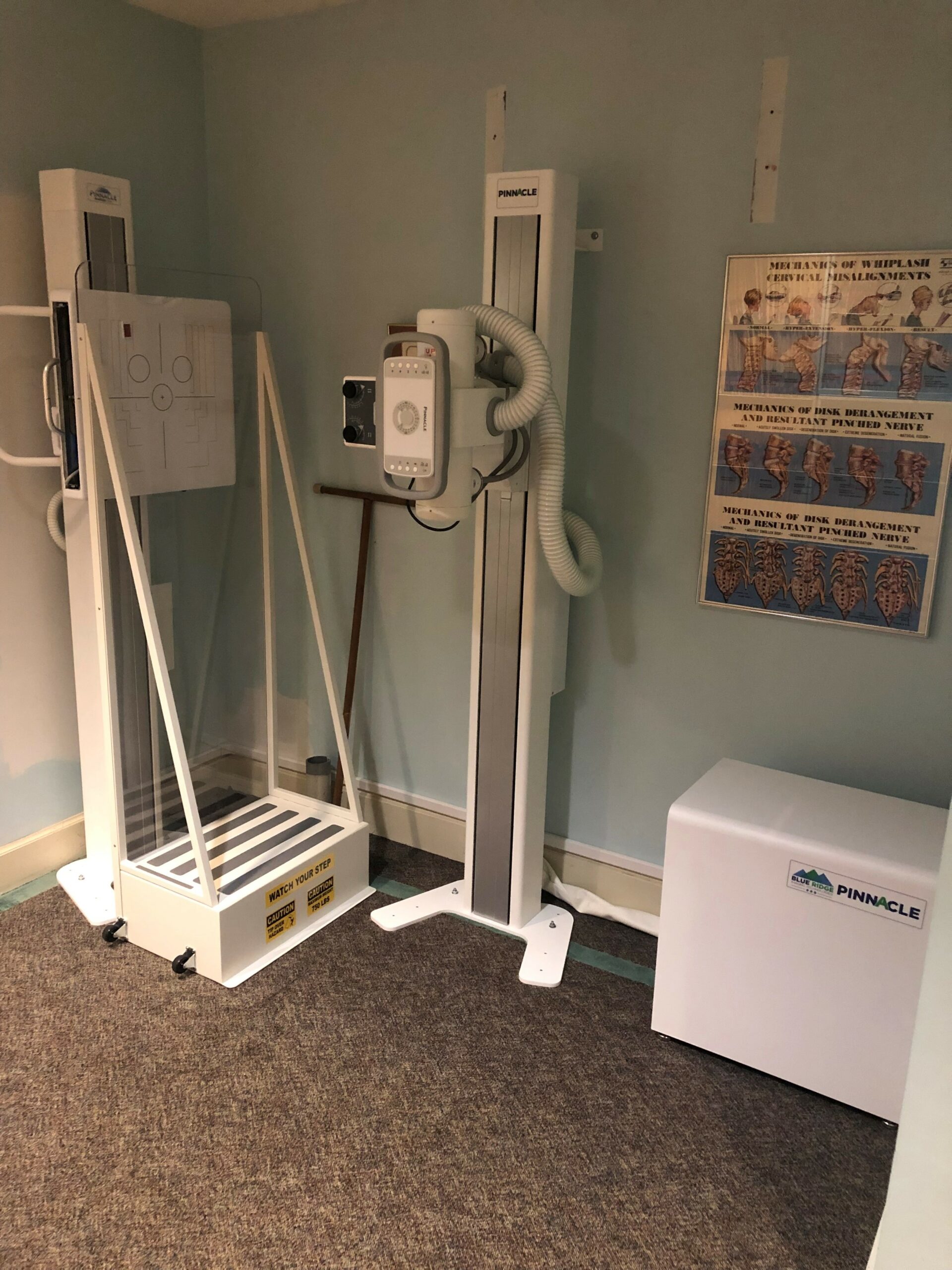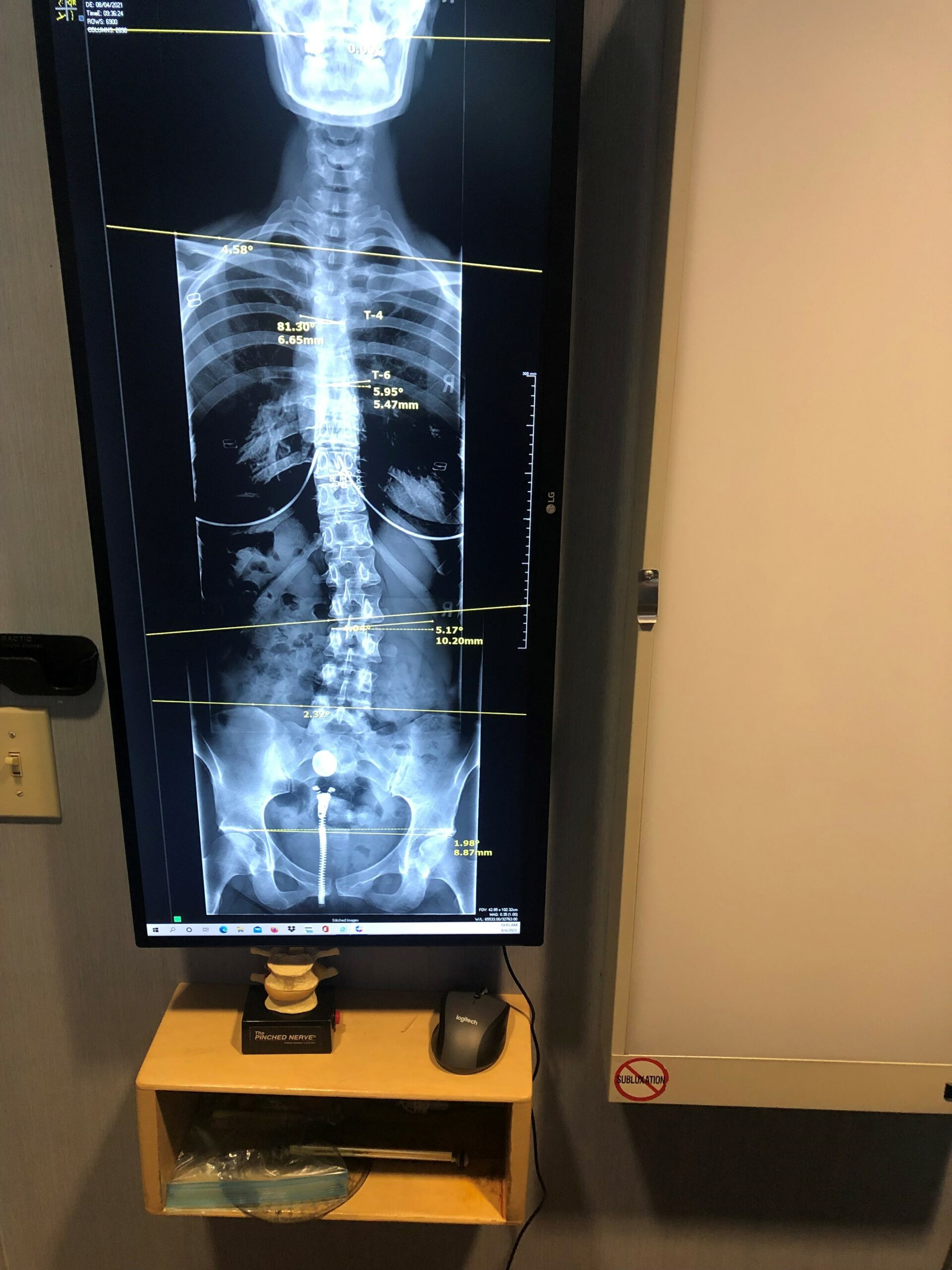 The Kenny Clinic
Advantage
Consultation At No Charge
Spinal Examination & Digital X-Rays
Low Back Flexion-Distraction Disc Therapy
Electrical Muscle Stimulation with Hot Moist Compress
Intersegmental Spinal Traction
Diathermy and Ultrasound Therapy
Certified Massage Therapy (by appointment)
HyperBaric Oxygen Therapy (by appointment)
Manipulation of the Spine
is Known to Relieve Pain

, Improve Flexibility, and Prevent Arthritis!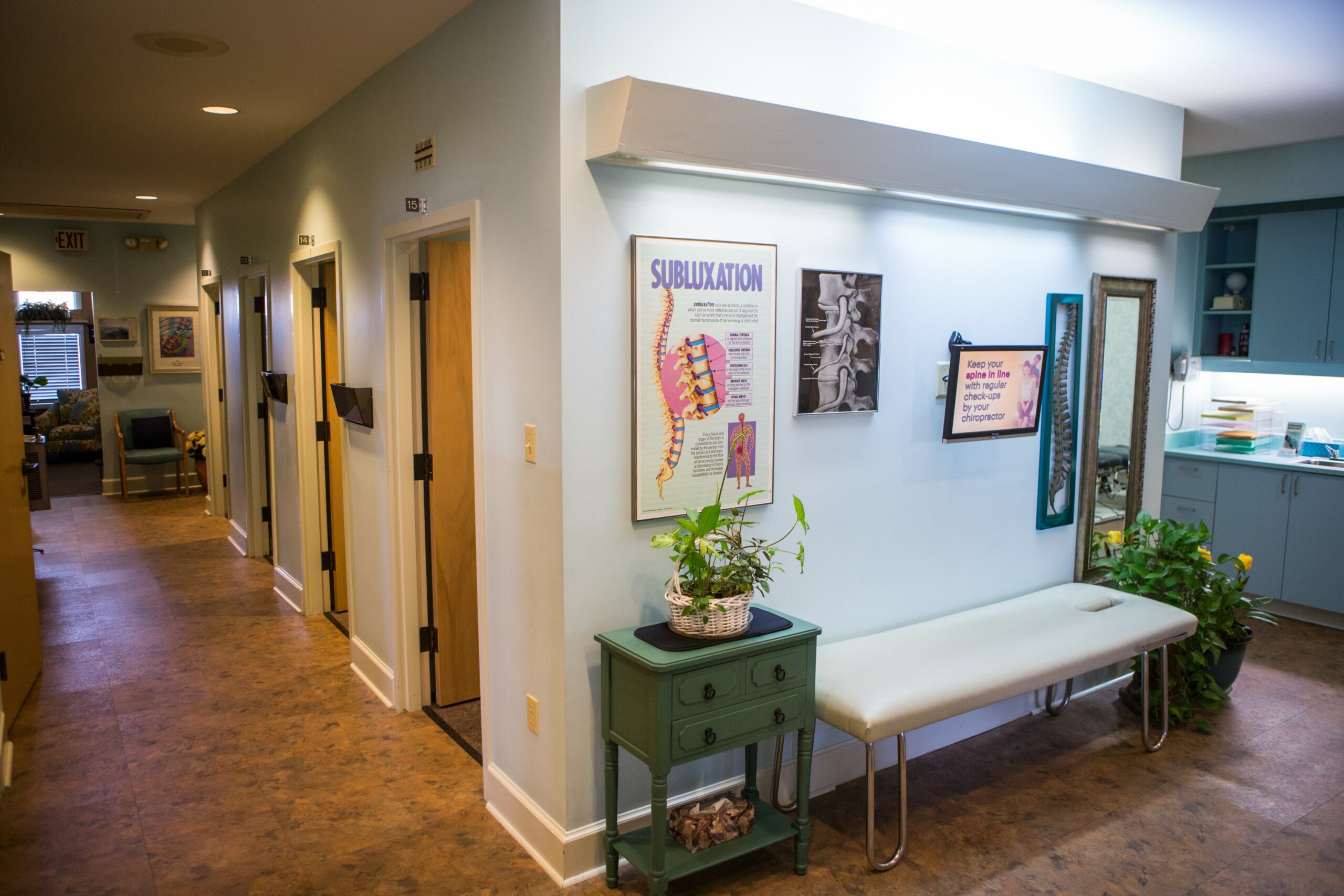 "Call and we'll get you
right in!"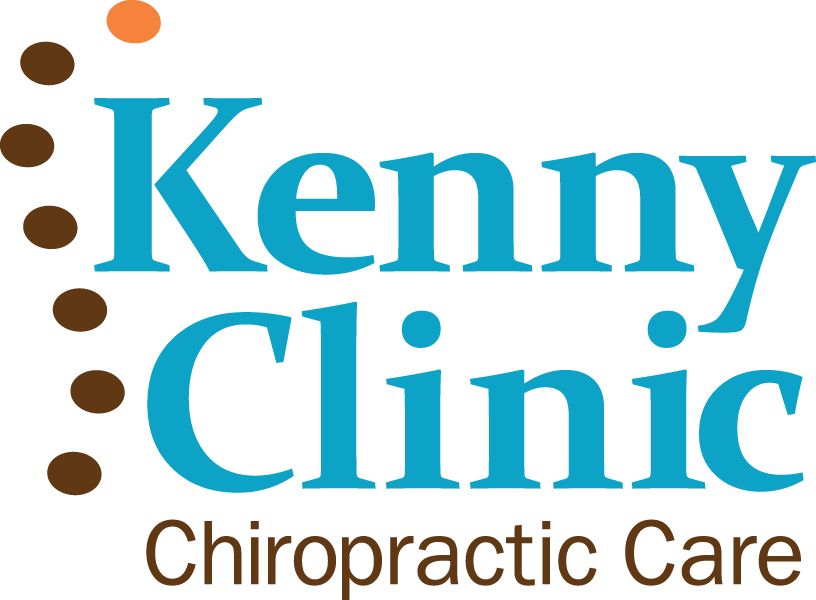 All materials on this website including but not limited to text, copy, images and photographs are provided for informational purposes only. This website and related materials are not intended to be a substitute for professional health advice, diagnosis, or treatment.
kennyclinic@

null

triadbiz.rr.com
2400 S. Main St., High Point, NC 27263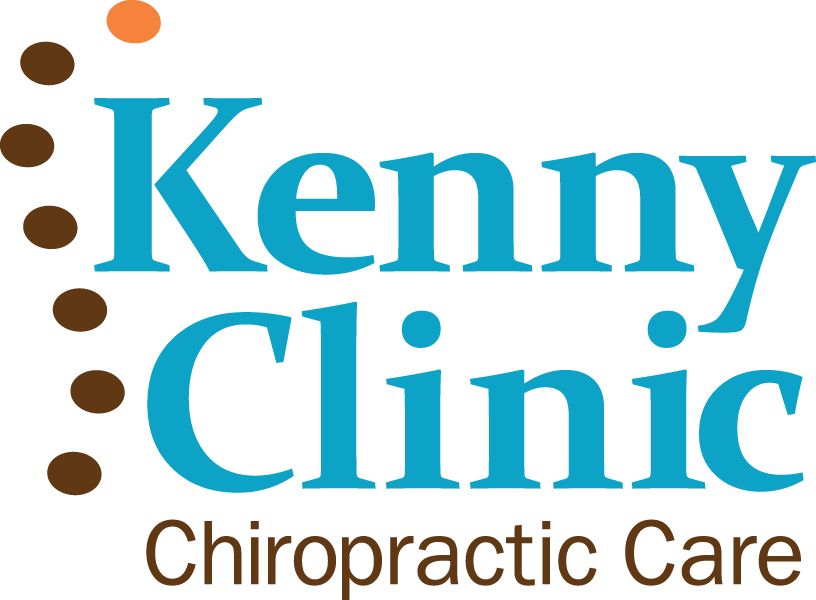 2400 S. Main St.
High Point, NC 27263
Tel: (336) 889-3831